They are called stars for a reason, the pretty faces we see on the silver screen. It is because something about them makes us all starry eyed and weak in the knees! We want to look like them, walk like them, talk like them – just be like them! What is it about these ordinary people that have extraordinary control of our senses? After all they started out just like us – being kids! Here's a glimpse of the life of some of our favourite Bollywood celebrities and movie stars, before they gained stardom.
BOLLYWOOD
Deepika Padukone
The eldest daughter of Badminton Champion Prakash Padukone, Deepika Padukone was hooked on to the game as well. But she didn't pursue a career in the sport as her heart lay somewhere else. She started modelling at an early age while attending college, and walked the ramp for Lakme Fashion Week in 2005. She also appeared in advertisements for famous brands such as Liril, Dabur, Close Up toothpaste, and Limca. 
Deepika Padukone made her Bollywood debut with Farah Khan's Om Shanti Om, opposite superstar Shahrukh Khan. Since then, she shot to stardom and has never looked back!
Ranbir Kapoor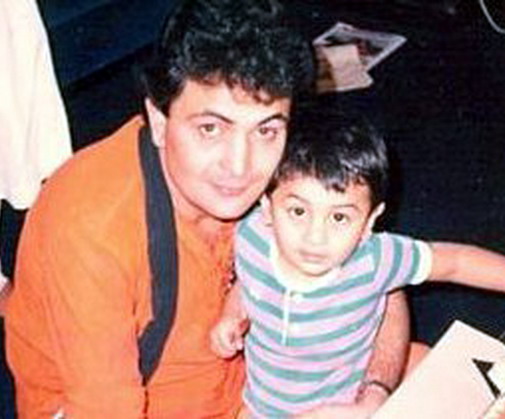 Continuing the royal lineage of superstars, Ranbir Kapoor has done parents Rishi Kapoor and Neetu Singh proud. Ranbir was always inclined towards drama since childhood and was never interested in academics. In Bollywood, he started out as an assistant director to Sanjay Leela Bhansali in his film Black. He made his acting debut in the latter's film Saawariya. Though the film flopped, his performance was lauded by one and all. He has, since then, delivered hit after hit and is a heartthrob for many youngsters today.
Katrina Kaif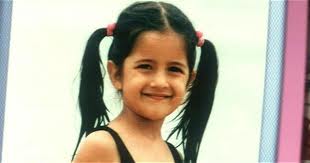 Katrina Kaif's killer looks come from her Indian Kashmiri father Mohammad Kaif and British mother Susanna Turcotte. Born in Hong Kong, Katrina spent her childhood in various countries including America, France, Germany, China and Japan. She started modelling at age 14 in Hawaii and at 17, she gave up her engineering studies at London and came to India to pursue a career in Bollywood. After a few initial flops, she worked on her Hindi and her potential came to light with Ram Gopal Verma's Sarkar. She is now a well established Bollywood actress and is considered one of the sexiest women in the world.
Abhishek Bachchan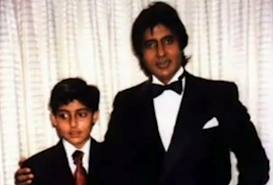 The apple of his mother's eye, Abhishek was born to parents Jaya Bachchan and Amitabh Bachchan. He started his acting career in 2000 with J.P. Dutta's Refugee in which he was critically acclaimed. His career has a mix of hits and misses, and in 2010 he was known to be one of the highest paid actors in Bollywood. He married model/actress Aishwarya Rai in 2007 and is now a father to a one-year old girl Aaradhya.
Aishwarya Rai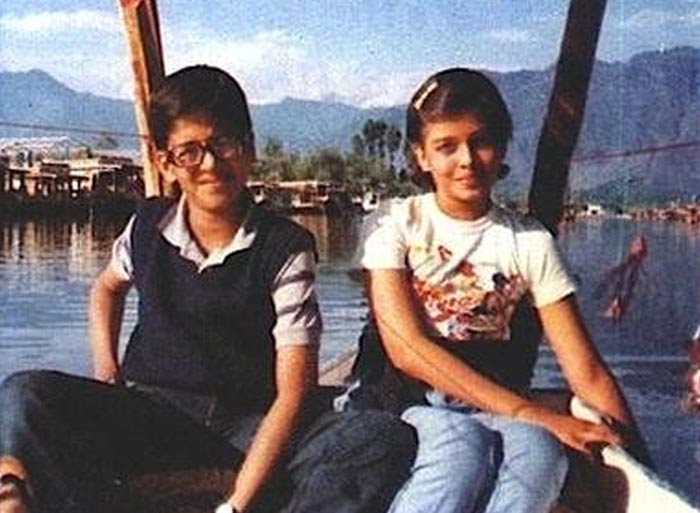 Mangalore born Aishwarya Rai is daughter of marine biologist Krishnaraj Rai and writer mother Vrinda Rai. Blessed with an angelic face, Aishwarya started modelling at age 14, in Mumbai. Later, she abandoned a career in architecture and pursued a full time career in modelling. After being crowned Miss World in the year 1994, she made her acting debut with Tamil films Iruvar and Jeans. In Bollywood, she appeared as Bobby Deol's leading lady in the film Aur Pyaar Ho Gaya. But she tasted real acclaim with Sanjay Leela Bhansali's Hum Dil De Chuke Sanam, where she gave an award-winning performance. Today, she is the face of Indian cinema and has represented Bollywood on various international platforms.