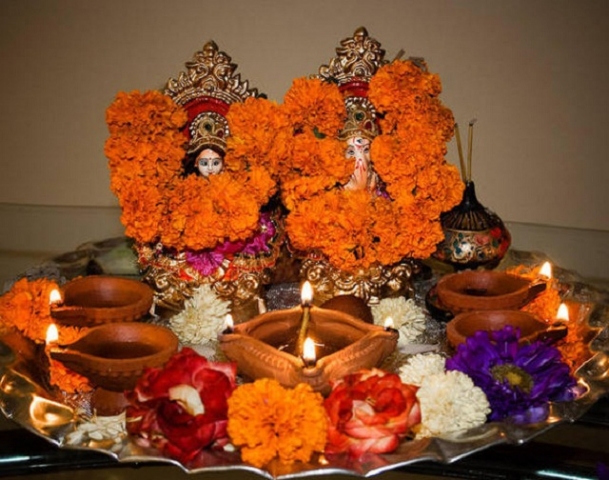 Diwali is synonymous with Lakshmi Pooja to propitiate the blessings of the Goddess for wealth and prosperity.
Dhanteras marks the beginning of the festival. Lakshmi and Kuber are worshipped on this day. It is customary to buy gold, jewelry to mark the auspicious occasion.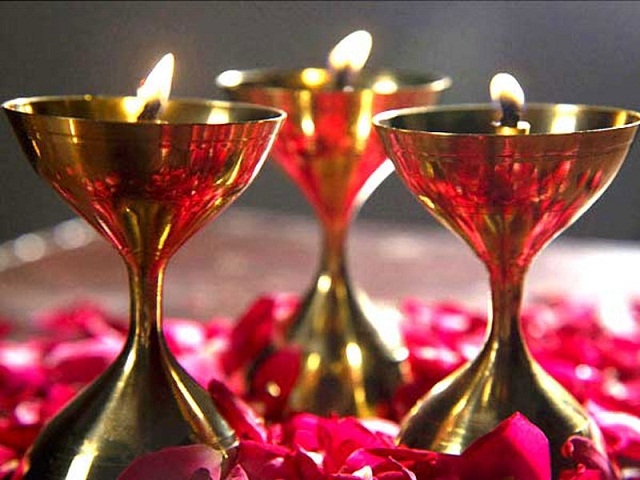 Every house that celebrates this festival gets ready to decorate the houses with energy and enthusiasm.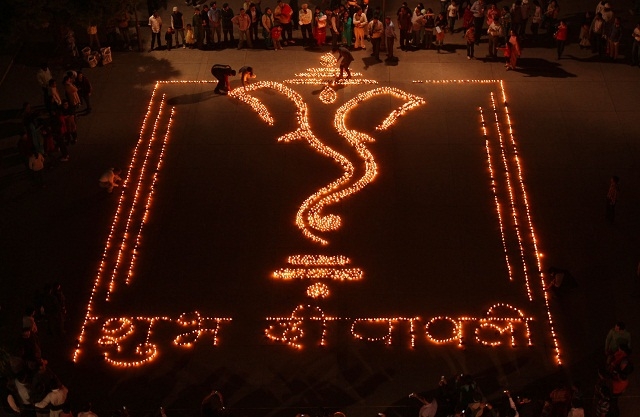 Diwali is perhaps one of the most glamorous and popular festival of India, which is celebrated in large numbers.
The festival is also celebrated in among the Hindu communities of Guyana, Fiji, Malaysia, Nepal, Mauritius, Myanmar, Singapore, Srilanka, Trinidad and Tobago, Britain, Indonesia, Japan, Thailand, Africa, UK, US and Australia.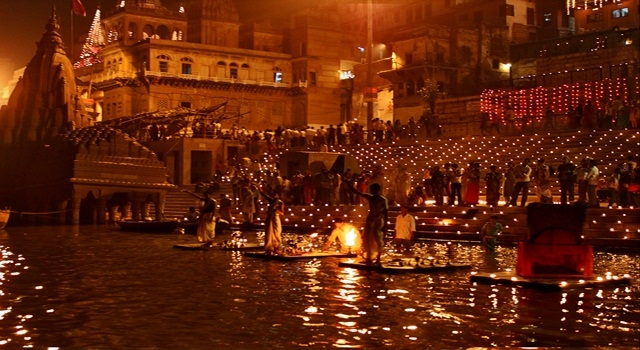 Varanasi lights up on this day and turns magical when people light rows of lamps, bathe and chant holy chants in the early hours.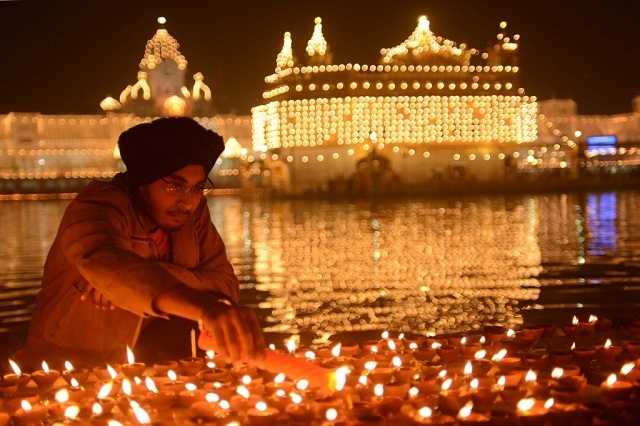 The Golden Temple at Amritsar also glitters on this day when thousand of fireworks and lamps are lit bringing in merriment among the community.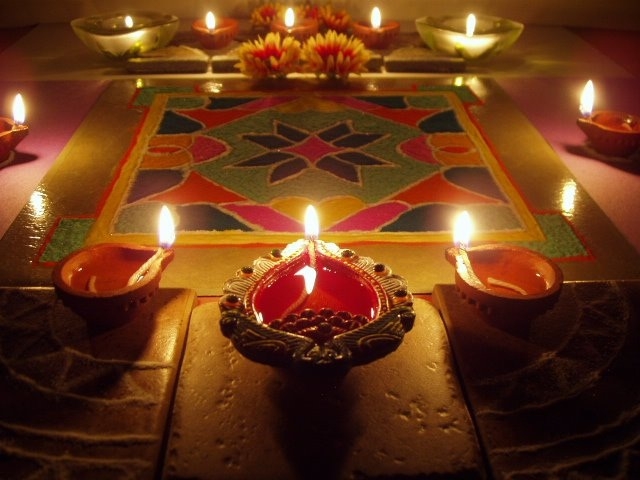 Diwali has a strange energy which makes people get ready for the festival by cleaning and decorating their houses.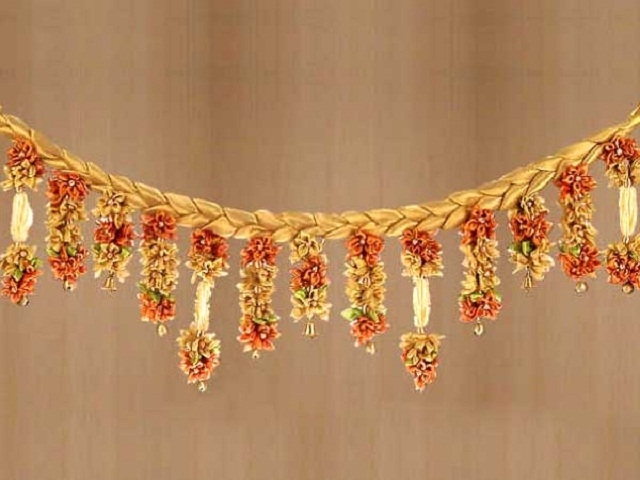 Torans are hung at the entrances of the house with decorations and embellishments. They add a touch of glamour to the house for the festival.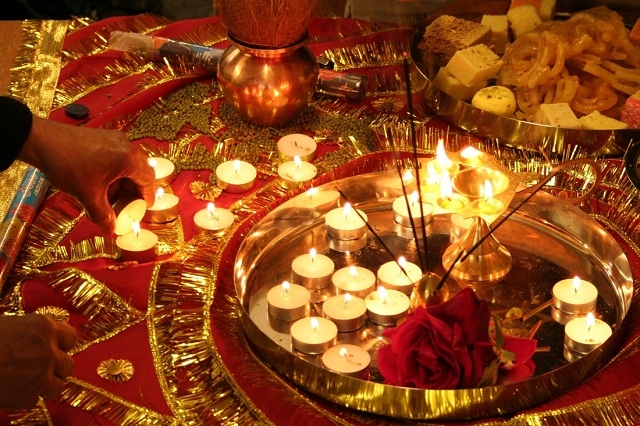 People perform pooja and distribute prasad among their friends and relatives.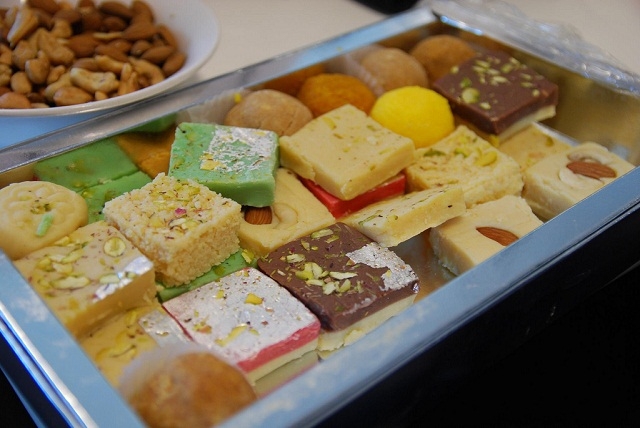 Diwali is incomplete without feasting of sweets that are prepared specially for the occasion.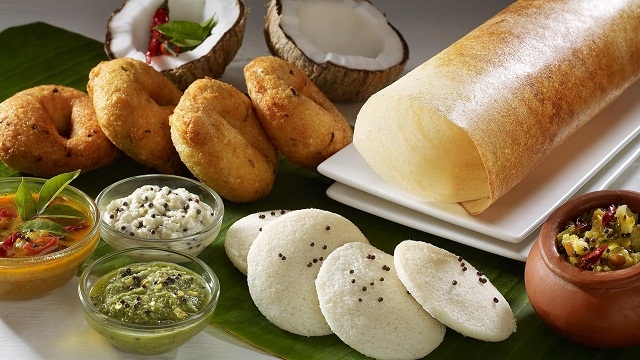 Grand breakfasts, lunch and dinner menus are prepared lovingly for the family and guests.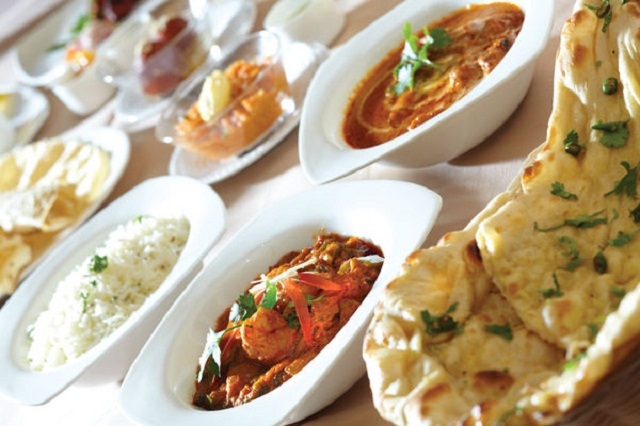 Several gastronomical delights makes the occasion a true feasting festival.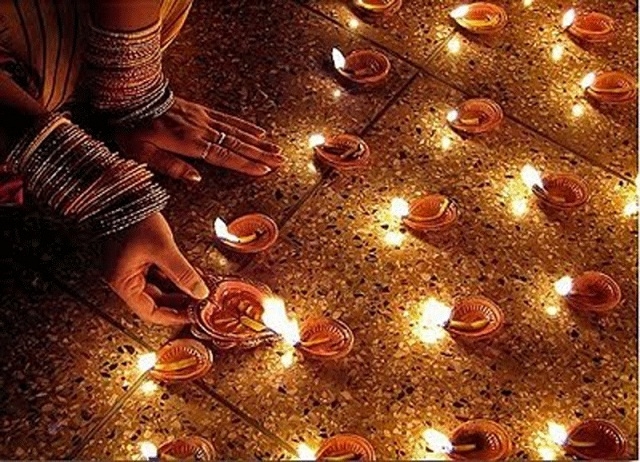 Diyas, electric lights and candles come to life in the evenings on Diwali. The houses radiate brilliance and happiness.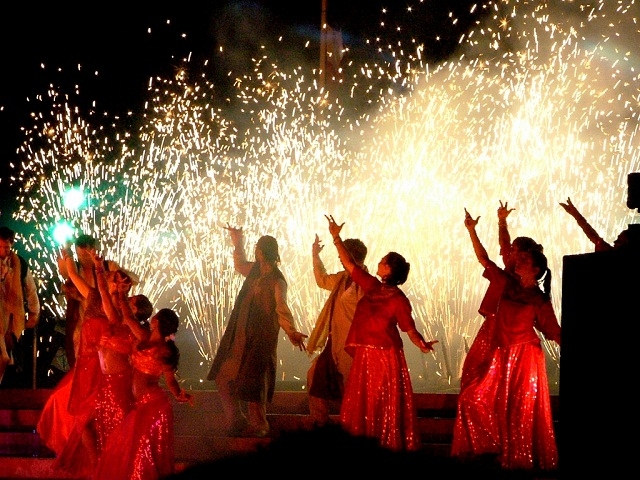 The festival brings together the young and the old under one roof amidst dance, songs and merriment.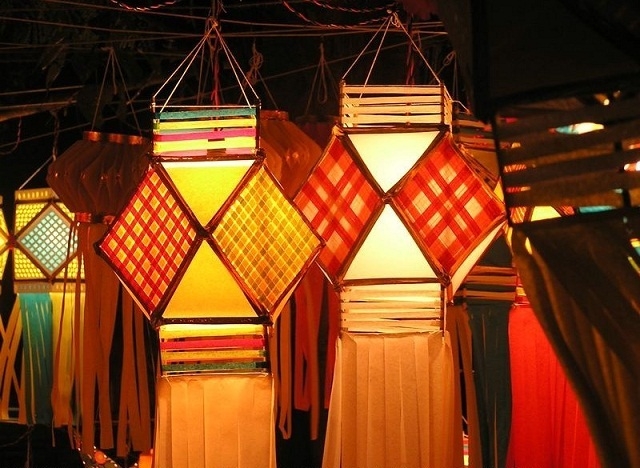 Colorful lanterns or Aakashkandil are yet another highlight of the occasion which lights up the homes, shops and the country.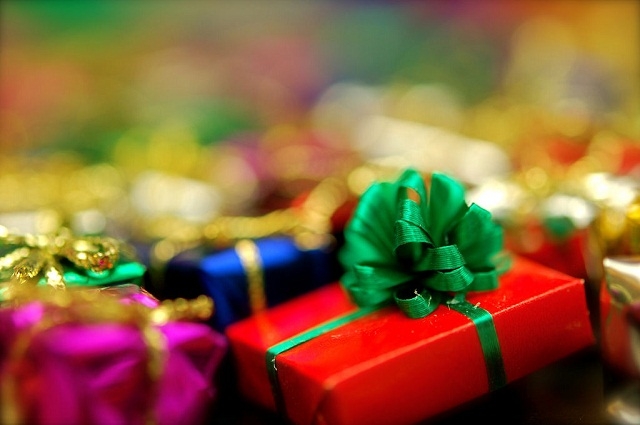 Diwali is the time to bury the bad feelings and bring in cheer and sheer ecstasy by spending time together, exchanging greetings and gifts.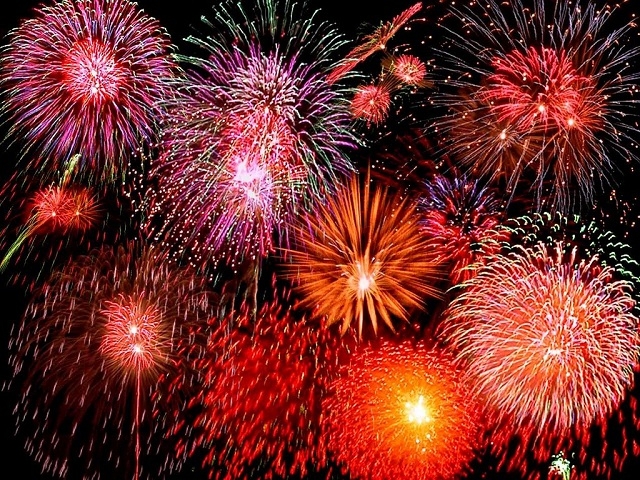 The noise of the firecrackers drowns the evening of Diwali that celebrates the triumph of the good over the evil.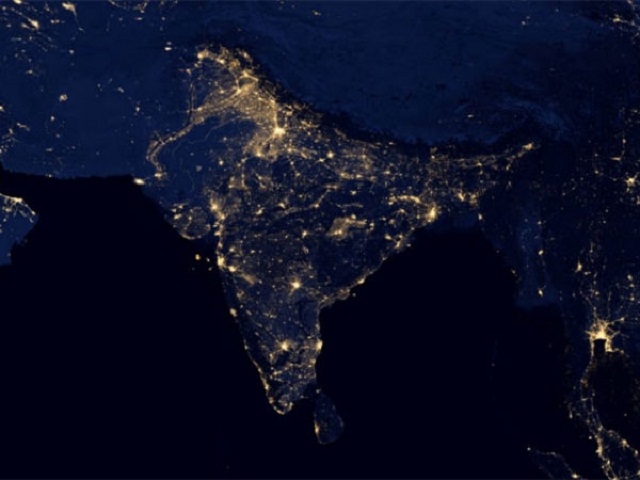 Diwali is a beautiful occasion that ushers in auspiciousness, joy, cheer and fun.