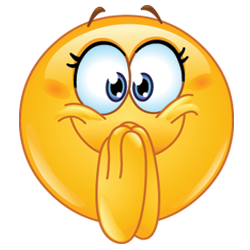 Once a mother-in-law sent a letter to his soldier son-in-law.
It read: You are simply enjoying at the border while my poor daughter is all alone at home.Can't you take a few days holiday and come home?
A few days later she received a letter from her son-in-law along with a hand-grenade.
It read: My dear mother-in-law. If you are so worried, please pull the pin off the grenade. This will ensure me at least a three-day holiday!