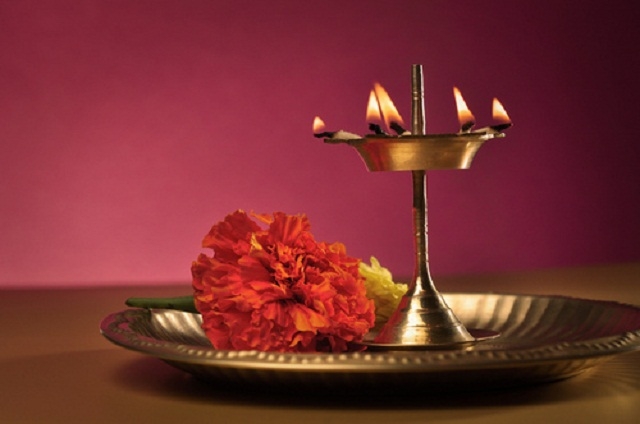 Ganesha is one of the friendliest Hindu Gods who attracts thousands of devotees across the world.
His distinct features, cute and cuddly image charm many people. People celebrate his birthday on Ganesh Chaturthi, which is one of the major festivals for the Hindus.
People dedicate the day in offering prayers and things that Ganesha loves. Lord Ganesh is known to accept whatever the devotees offer with love and devotion. Here are some of the favorite things of Ganesha.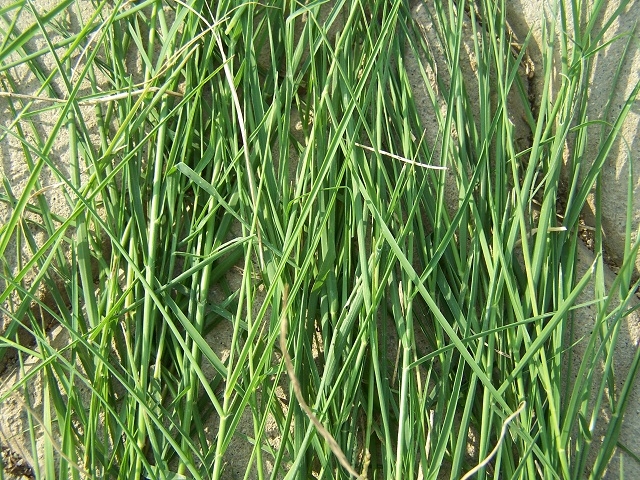 Dhruva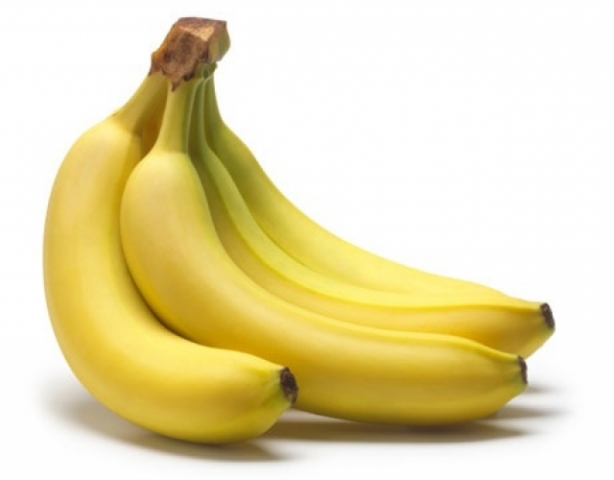 Kadaliphala,Banana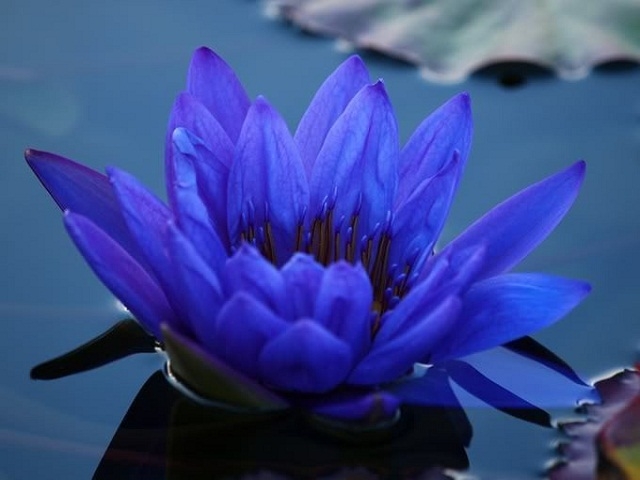 Blue Water Lily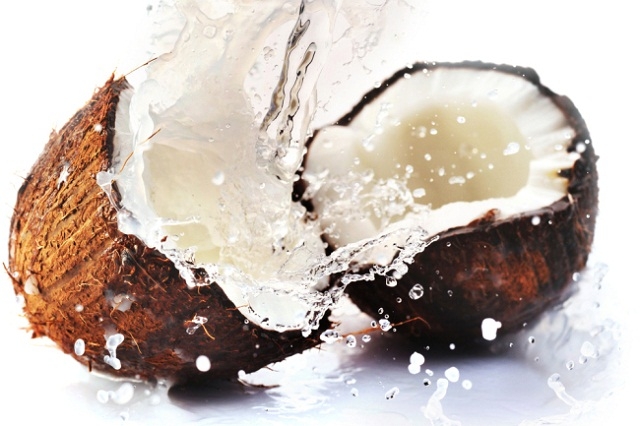 Narikela,Coconut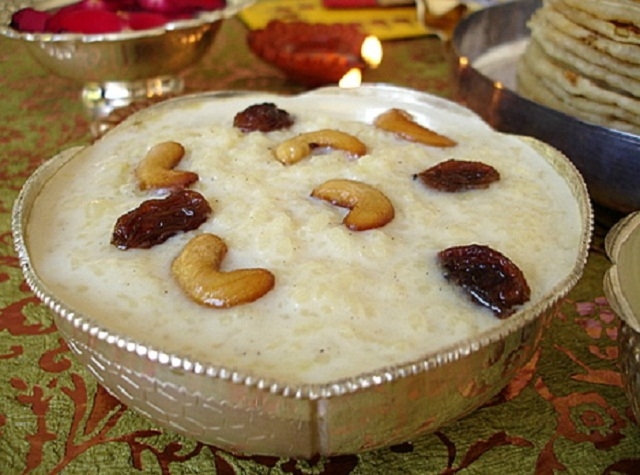 Kheer or Payasam or Pudding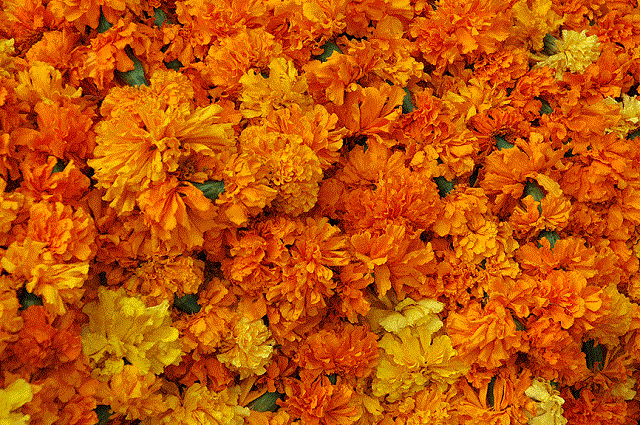 Sthulapushpa, Marigold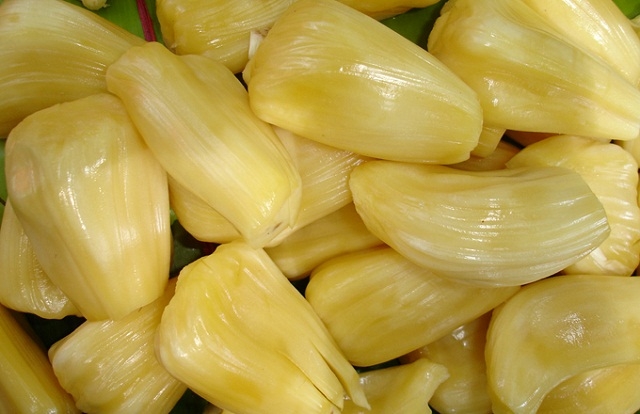 Panasa Phala, Jackfruit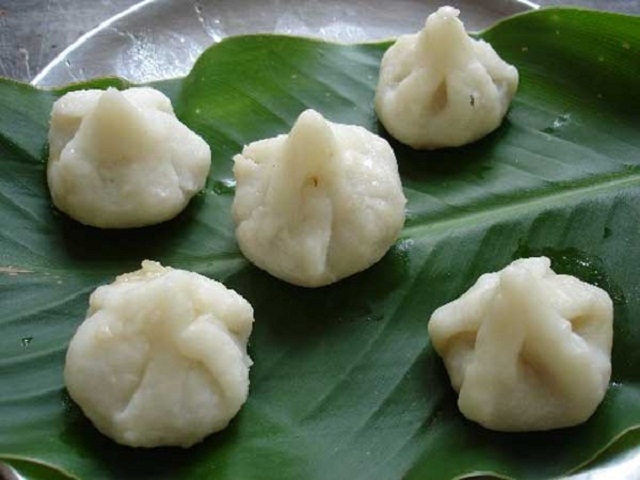 Modakapatra, Bowl of Sweets
Amra, Mango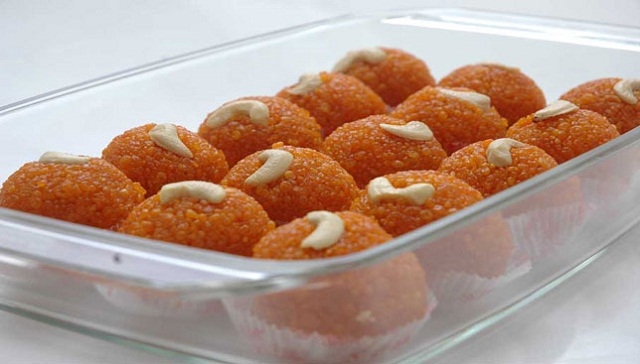 Laddu, Milk Sweet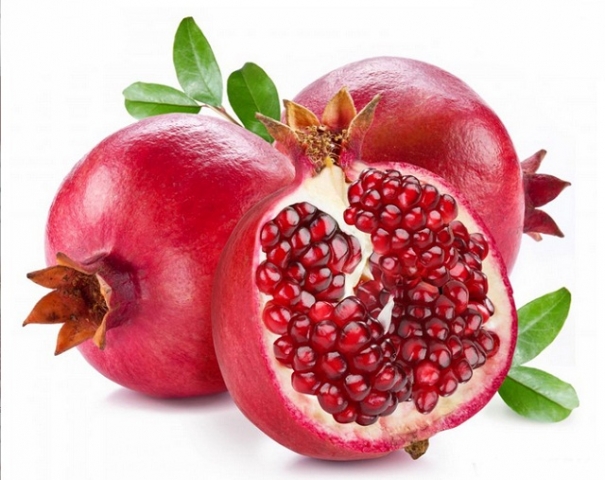 Dadima, Pomegranate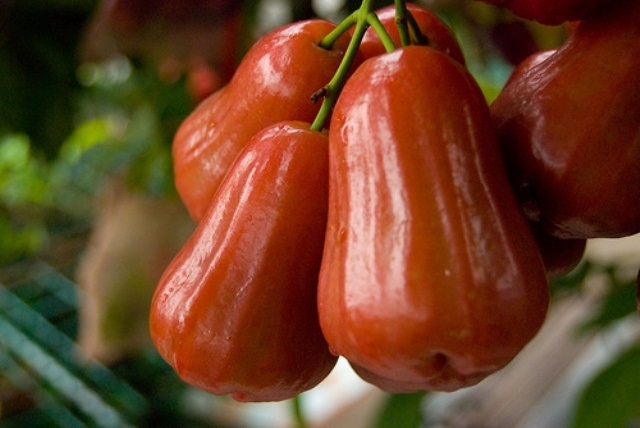 Jambu, Rose Apple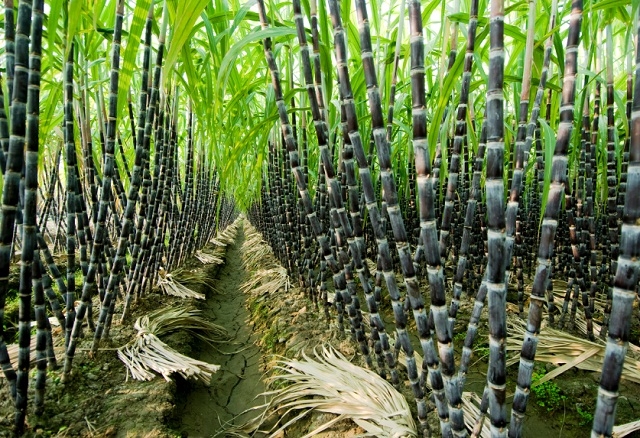 Ikshukanda, Sugar Cane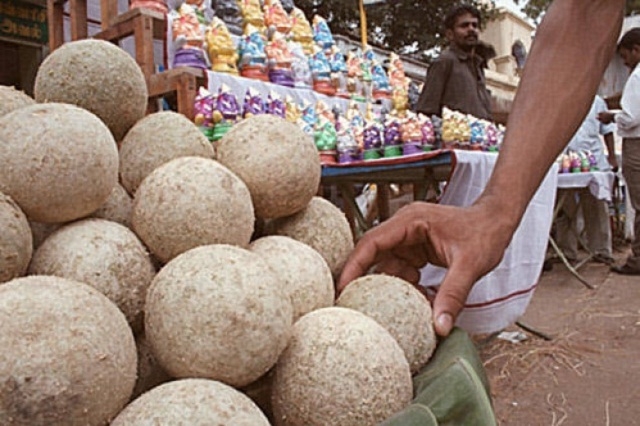 Kapittha, Wood Apple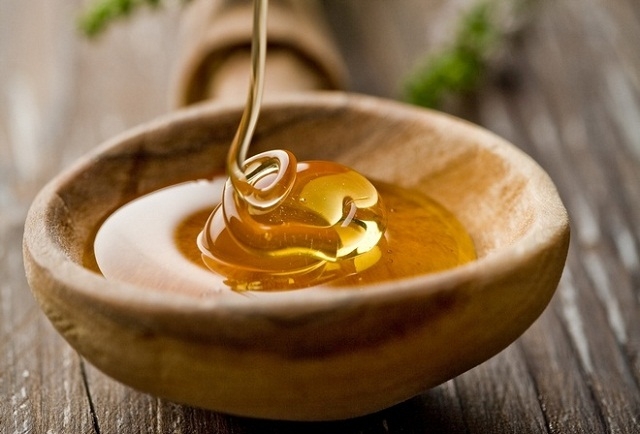 Madhukumbha, Pot of Honey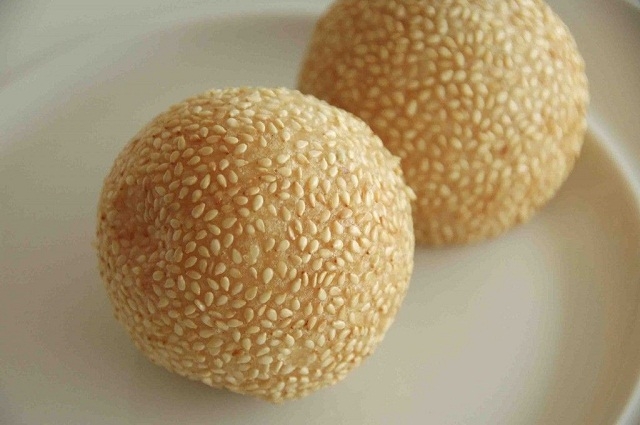 Tila Gola, Sesame Ball