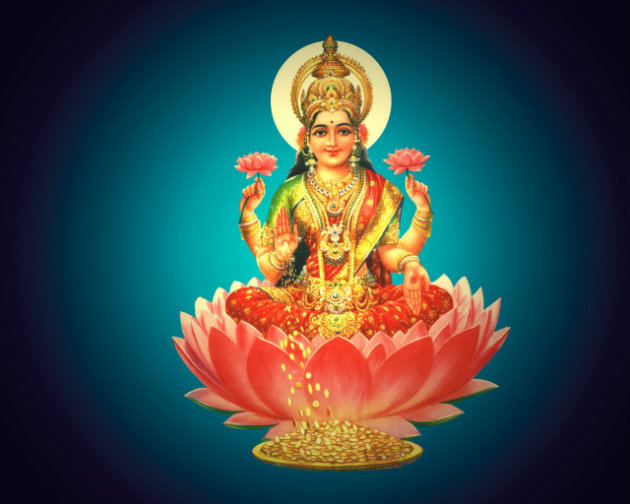 Akshaya Tritiya is one of the most auspicious days of the Hindu calendar. The significance of the day lies in the name itself. Akshaya means some which never diminishes and Tritiya means the third day.
Akshaya Tritiya falls on the third day of Baisakh. The devout perform certain rituals on this day which promises to bring good luck and fortune to the devotees.
Akshaya Tritiya is considered to be so auspicious that any moment of the day is considered to be beneficial for starting something new. Hindus start wedding plans and new business ventures like firms, shops and factories on this day.
Many temples in North India have been inaugurated on this day. It is on Akshaya Tritiya that the Badrinath, Kedarnath and Char Dham temples open for the pilgrims. A popular practice is to give away money for charity on this day since the deed will remain akshaya forever. – sushmasrivastav
Here is a compilation of articles that will help you know more about Akshaya Tritiya: