Staying fit and looking gorgeous are two main concerns of our Bollywood divas. Let's talk about two very popular actresses in Bollywood – Shilpa Shetty and Priyanka Chopra. They are role models of many women, irrespective of age.  
To tell you the truth, with a little discipline and dedication, all of us can achieve what these divas have. After all, they are humans just like us.
Shilpa Shetty
Shilpa has not had a perfect body always. But her hard work and dedication has resulted in her well sculpted Greek goddess like figure.
She claims to be a great foodie. But she never overdoes anything. She starts her day with aloe vera juice, porridge and milk. Her lunch comprises of a roti made from five different kinds of grains, dal, vegetables and chicken. For dinner she prefers to keep it light with soups and salads.
She has her indulgence moments when she craves for a kulfi or a gulab jamun, but those are very few. She works out regularly and is a great believer of yoga. In fact she has her own yoga video which has become quite popular.
Priyanka Chopra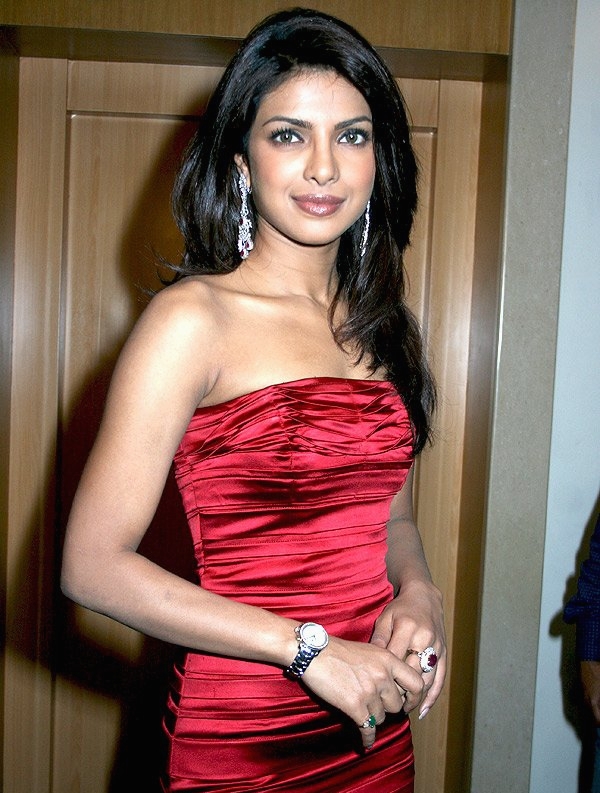 Priyanka is one actress who is blessed with a very high metabolism rate. As a result, she can maintain her gorgeous body without having to put in too much of an effort.
It's not like she eats whatever she wants and does not work out at all though! She claims to be a big foodie. She loves eating out and enjoying herself in parties.
But home is where she enjoys eating the most. She loves to eat homemade food. She does not like too much oil in her food. She also drinks a lot of fresh juices and water throughout the day.
She works out for an hour each day and is also fond of doing yoga. She does not believe in binging either.